Quality Gutter Services and Roofing Solutions in Middle Tennessee
Safeguarding Your Home from Top to Bottom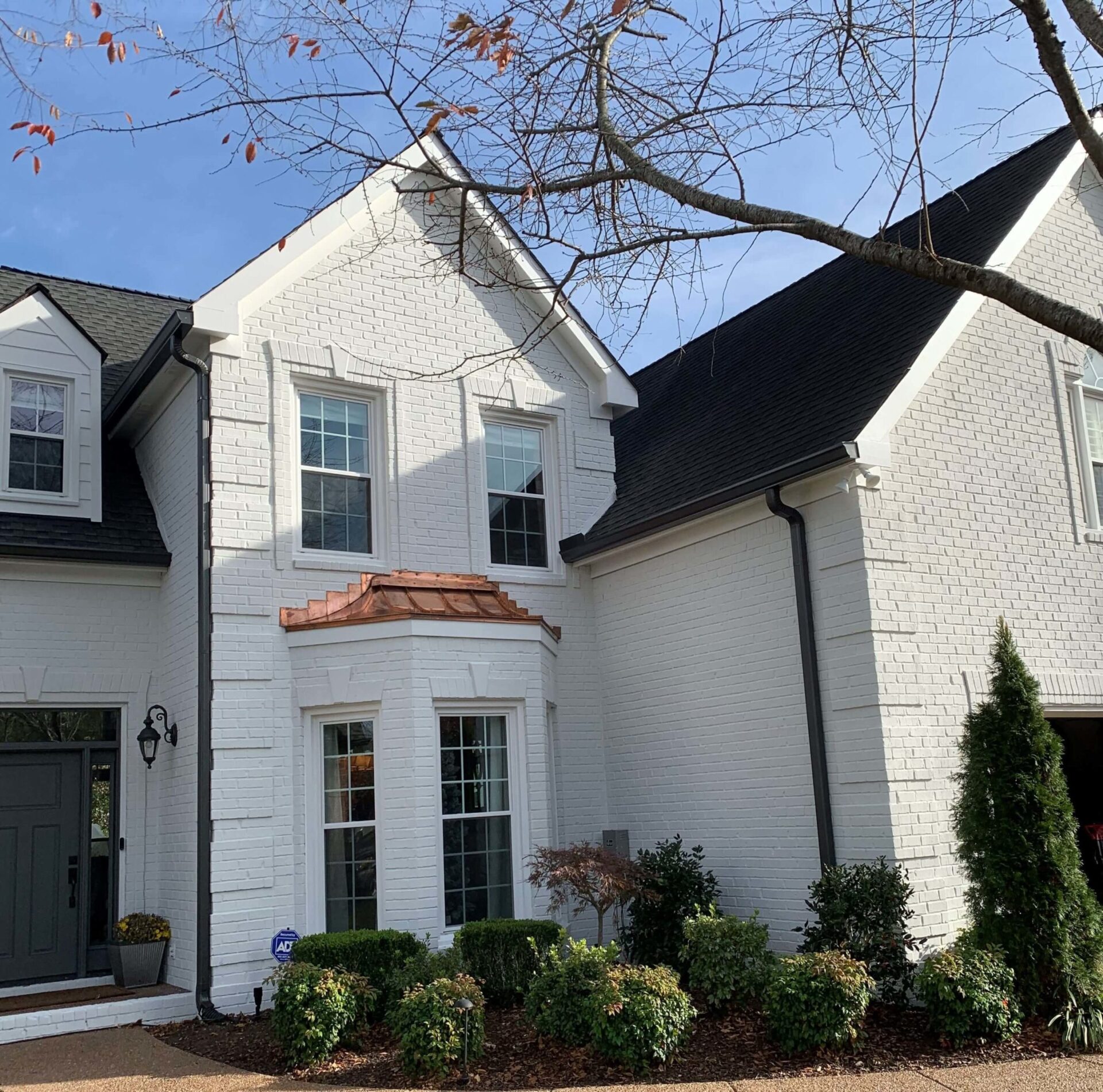 Gutter Services
From installation to repair, we offer a comprehensive range of gutter services to protect your home.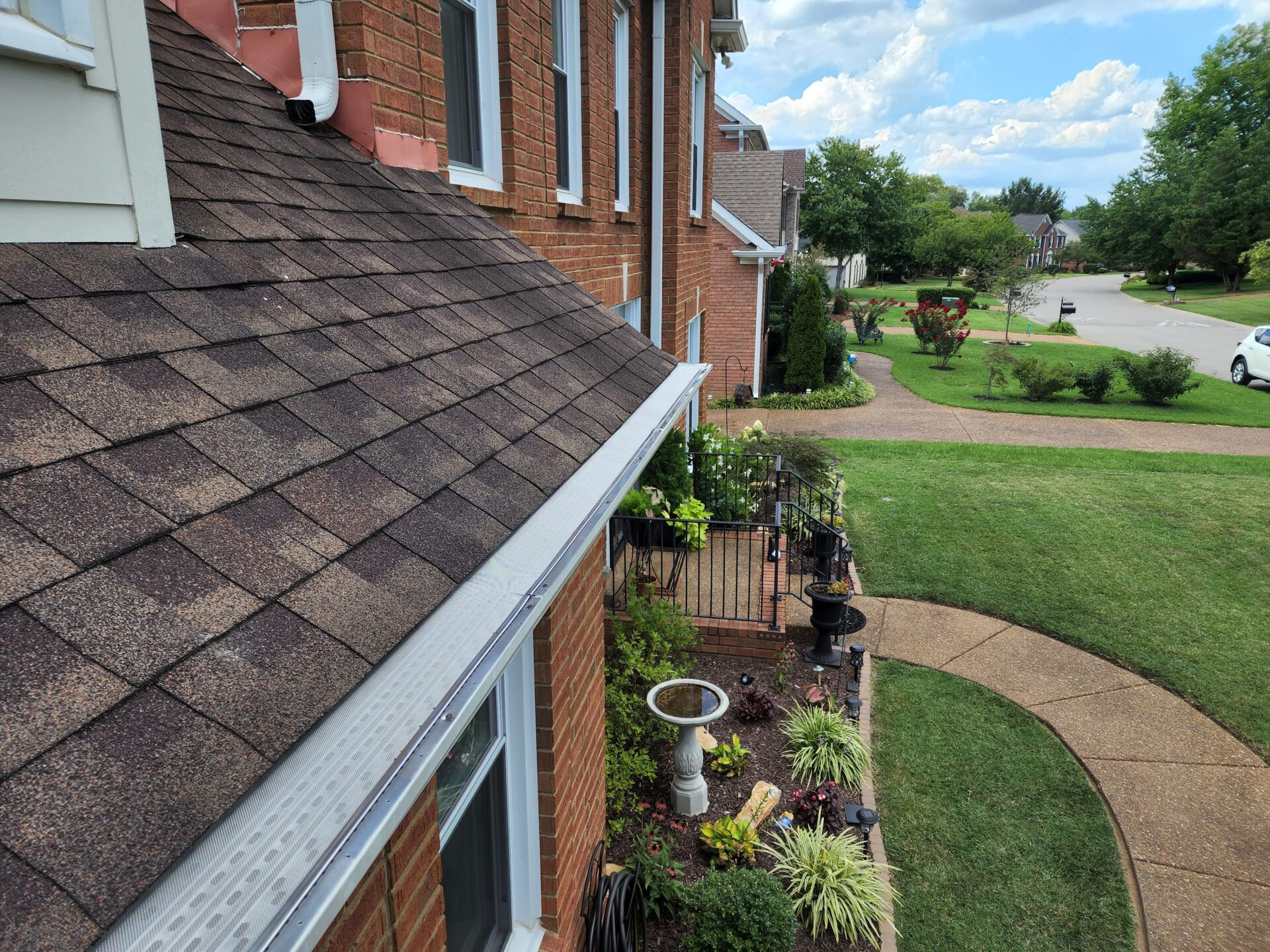 SafeGuard Gutter Guards
Say goodbye to the hassle of gutter cleaning with our SafeGuard gutter guards. It's a lifetime investment!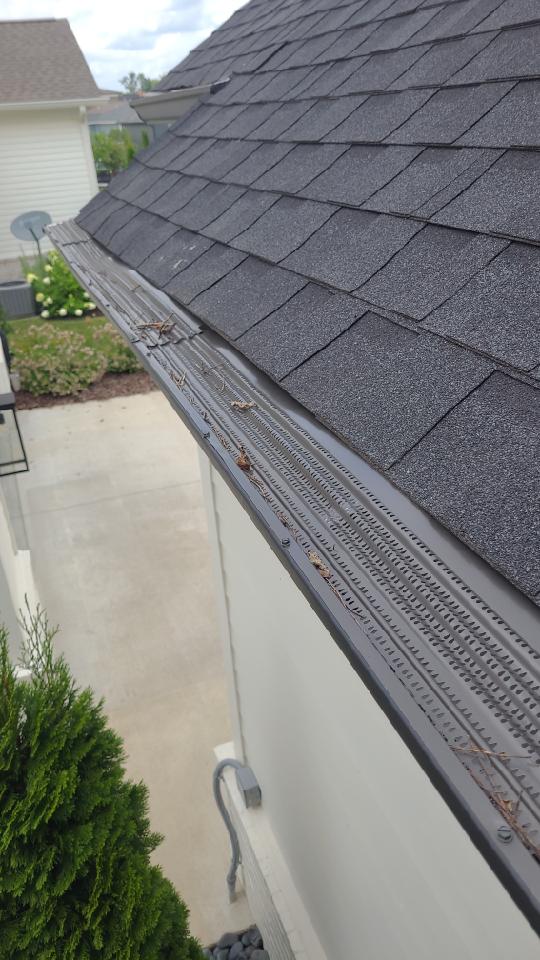 ArmorGuard Gutter Guards
Strong, reliable, and affordable— ArmorGuard gutter guards a great, affordable solution for many homeowners.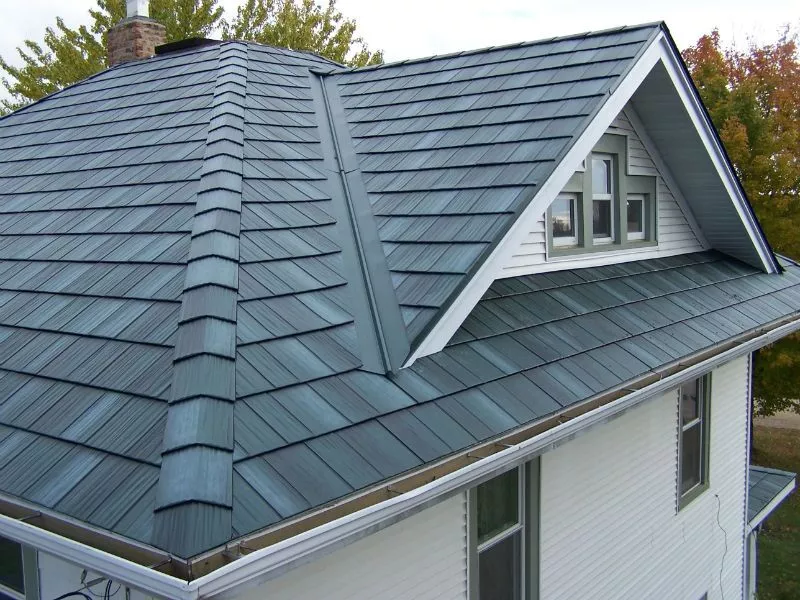 Metal Shingle Roofing
Durable, energy-efficient, and long-lasting— our metal shingle roofing is a lifetime investment that protects your home.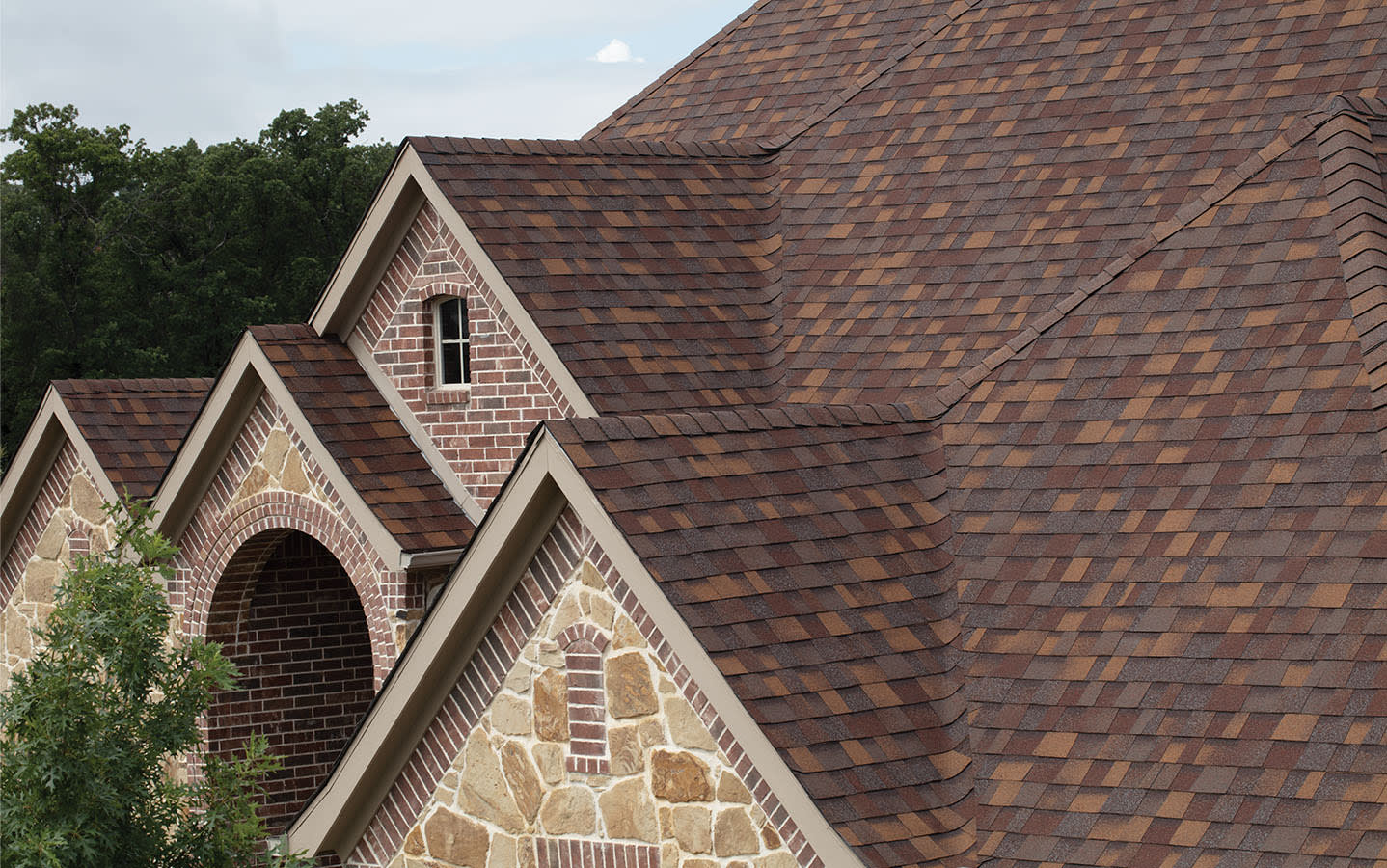 Asphalt Shingle Roofing
Classic, affordable, and visually appealing, our asphalt shingle roofing enhances your home's curb appeal while providing sturdy protection.
Proudly Serving Middle Tennessee
Our professional team offers our top-quality services in the following areas:
Gutterman of TN did a great job on our gutters, they look beautiful! They gave me a better estimate than other gutter companies, and they were timely and professional. The guys doing the work were friendly and warm and made a quick job of it. They found baby squirrels in our gutters and gently removed them and I took them to an animal shelter. Thanks again Gutterman of TN! Would recommend to anyone.
– Kylie D.
Gutterman of TN and GMT Roofing replaced my roof and gutters and did a top notch job! Scott (the owner) brought shingle samples for me to look at and pick out the color I wanted and I couldn't be happier with the results. The roofing crew was professional and efficient and cleaned up thoroughly after the installation. The gutter crew was the same…. they did a great and thorough job. I am so happy with their work and I highly recommend Gutterman of TN and GMT Roofing!
– Kim O.
They did an amazing job on my copper gutters. Couldn't have asked for a better experience. Locally owned and in my neighborhood. Great people.
– Ashley L.
Great job. Gavalume gutters and new roof, look amazing. Their crew cleaned up well and were very polite. Any questions I had were handled well by Scott and his crew.
– Jennifer